Experienced Criminal Lawyer in
Goderich and Southwestern Ontario
Being involved in the criminal justice system can be overwhelming. When you are facing criminal charges, it is important to seek the help of an experienced defence lawyer. Robert Morris Law in Goderich, Ontario is here to assist you. Robert Morris is Certified by the Law Society of Ontario as a Specialist in Criminal Law. He is approved by Legal Aid Ontario to conduct Extremely Serious Criminal Matters. He is also a former Crown Attorney for the County of Huron. He is a seasoned trial lawyer who is ready to give you the best legal advice possible.
Receive Expert Legal Advice on a Range of Criminal Matters
Over my 40 year career as a prosecutor and a defence lawyer, I have handled a wide range of criminal offences. Many of these cases were lengthy and complex including first-degree murder charges. Using my experience, good judgment and common sense, I can help you with your charge.
Navigate the Legal System With My Knowledge and Expertise
As a former Crown Attorney, I have insight into the prosecutor's mentality and strategy. I also understand how the police conduct their investigations.
In many instances, other options may be available other than a trial to resolve the case. The Crown Attorney has the discretion on whether to proceed with the charge or resolve the case in some other way. Plea-bargaining is a fact of life. Many lesser charges get withdrawn if either restitution is made or a course of counselling is undertaken.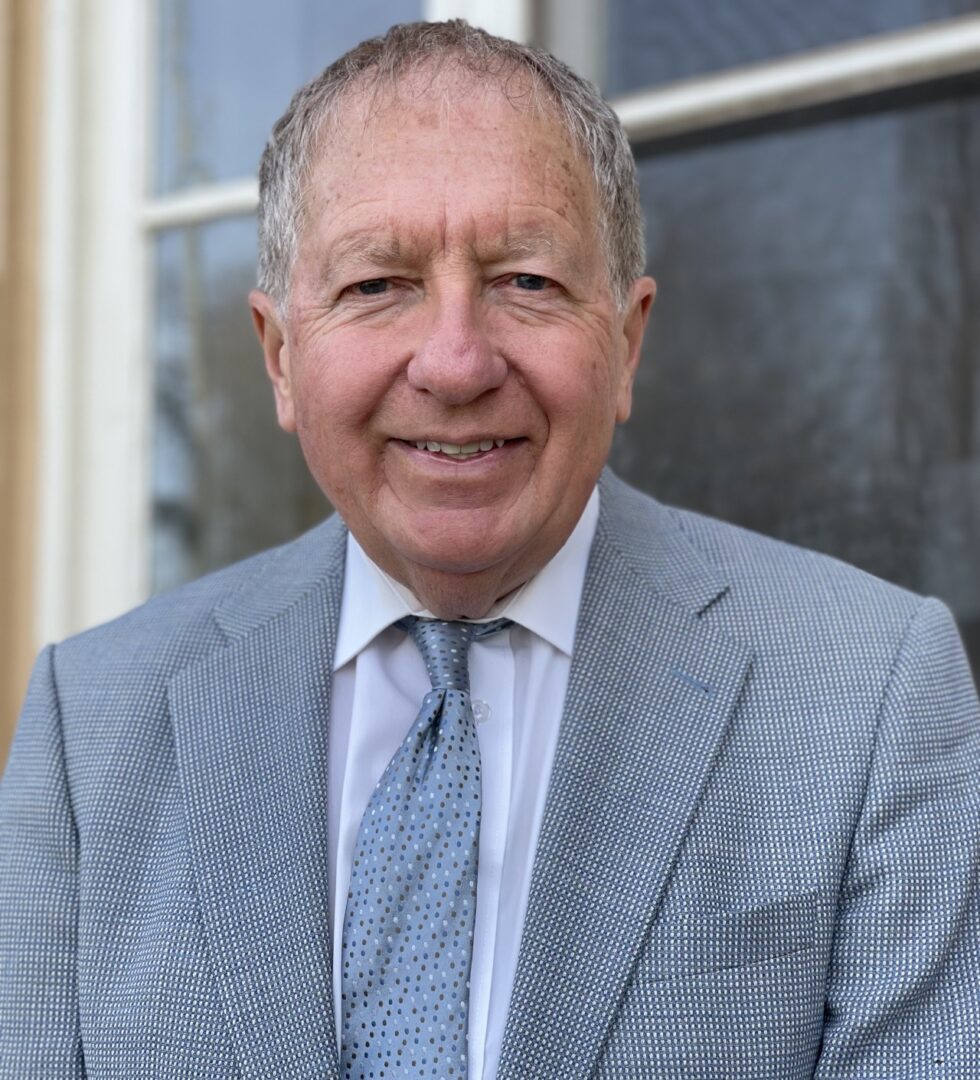 I will give you a frank assessment of your case, explain the options that may be available to you, and advise you on the best course of action.
If you hire me, we will strategically assess your case and put forth the best defence possible. This means identifying and leveraging the weaknesses in the Crown's case and advancing the strengths in the defence case.
As a sole practitioner, you will have the benefit of having access to me in a way that is often not possible with larger firms. You will be able to contact me directly.