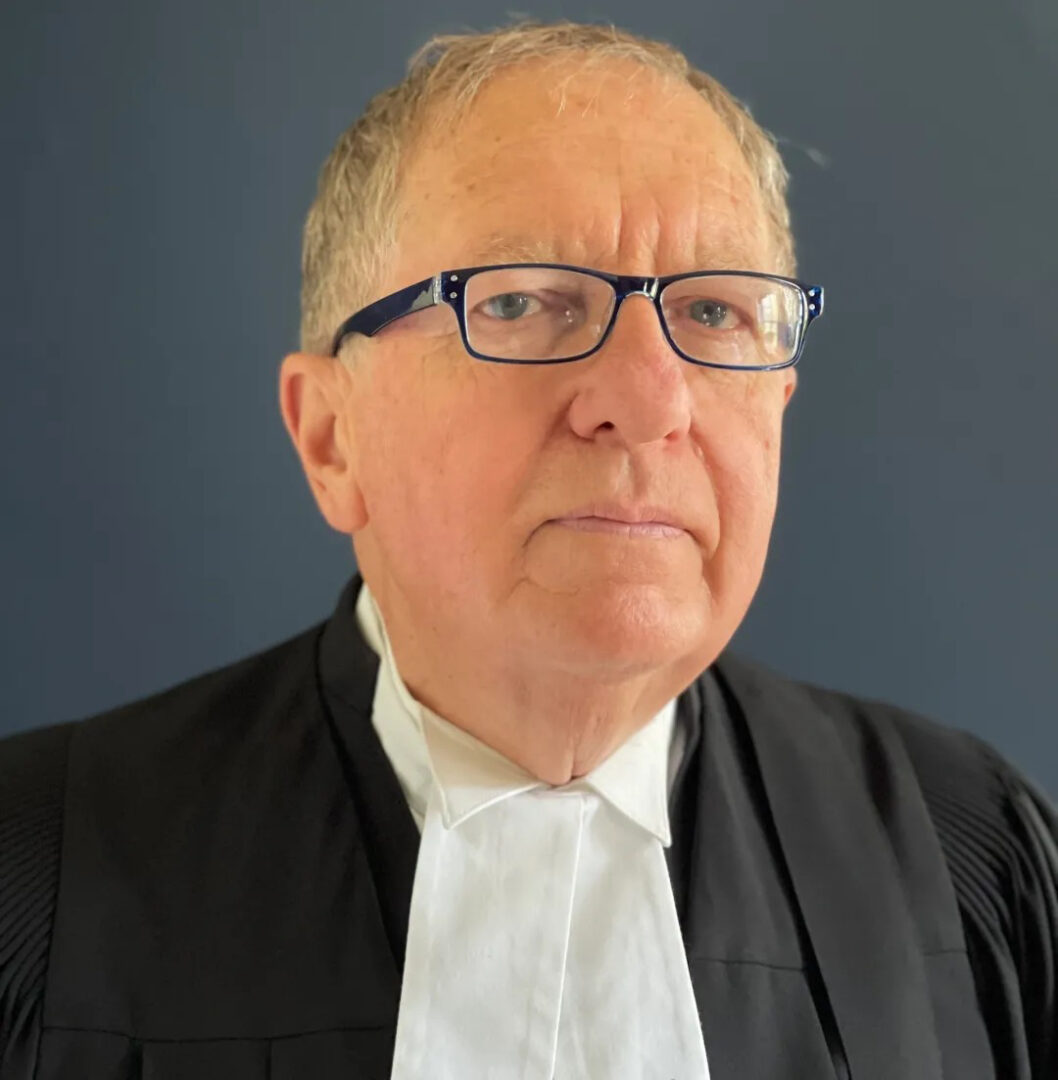 Educational and Professional Background
In 1985, I was appointed Crown Attorney for the County of Huron-based in Goderich, Ontario. I worked as Crown Attorney in Goderich for over 26 years until my retirement from that office on October 31, 2011. Since then I have had a successful criminal law practice.
I was born in Toronto, Ontario and went to high school in the west end of Toronto at Humberside Collegiate Institute. I completed my Honours BA at Victoria College at the University of Toronto. I then attended the Law School in Windsor, Ontario for my LL.B.
Following law school, I articled for renowned Crown Attorney Brian McIntyre in Windsor, Ontario, and after completing the Bar Admission course, I was hired back in the Windsor Crown Attorney's office. I worked in that office as an Assistant Crown Attorney for 6 years.
Why Choose Robert Morris?
Something that cannot be taught in law school or even in criminal law practice is good judgment.
Significant amounts of time and money are often spent in criminal litigation unnecessarily. In my years spent as prosecutor, I have seen defence lawyers who may have had good points to argue somehow lose their way in their attack on the Crown's case. I have seen defence lawyers waste the court's time on issues that are not controversial or in dispute. I have seen other defence lawyers who seem to want to fight with everyone, including the judge.
While their clients may think that their lawyer is doing a great job for them, quite often, it is the opposite. They are not doing their clients any favours by being confrontational or difficult.
The best defence lawyers are those lawyers with high ethical standards who conduct themselves with decorum and respect for the other justice participants. These lawyers are strategic in the way that they conduct their defence. What is not in dispute is often admitted. What is in dispute is what their defence is all about.
As an attorney, I am blessed with good judgment and common sense. If you hire me as your lawyer, I will bring these qualities to assist you with your case. I will help you understand the legal requirements for the Crown Attorney to prove the case against you beyond reasonable doubt. We will review the facts that the police have used to support laying the charges.